6 tags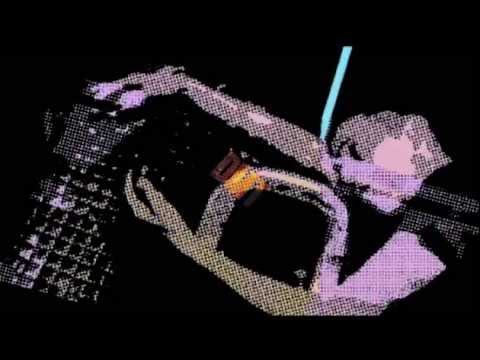 5 tags
7 tags
9 tags
LISTEN [click to download]: LISTEN [click to...
3 tags
8 tags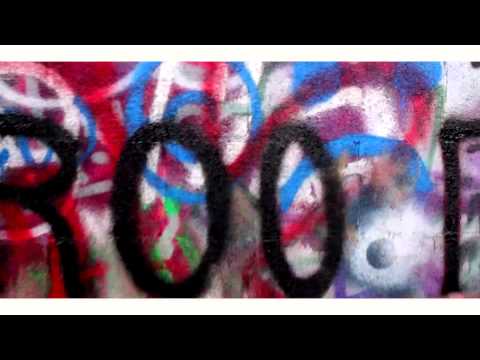 4 tags
4 tags
Watch
beeple x dayggs x free VJ packs for resolume pt. II
6 tags
Watch
Beeple x Dayggs Visual Artist beeple affiliated with Flying Lotus' Brainfeeder label,  teams up with D&D general dayggs to bring you some cool new VJ packs for Resolume users, for free! Enjoy!
5 tags
4 tags
4 tags
beatsandblood x Dayggs →
Take a look at an exclusive interview with D&D general Dayggs by longtime supporter beatsandblood. CLICK THE LINK ON THE TITLE ABOVE!
9 tags
Dayggs comes through again (looking clean) around the holidays, with not one, but two remix EP. One, entirely made of his favorite Toro Y Moi tracks, will definitely put you in the party mood instantly from pressing the play button. and second, is a remix EP of Danny Brown's critically acclaimed "XXX", released last year. Seeing as it collected nothing but dust over the last...
7 tags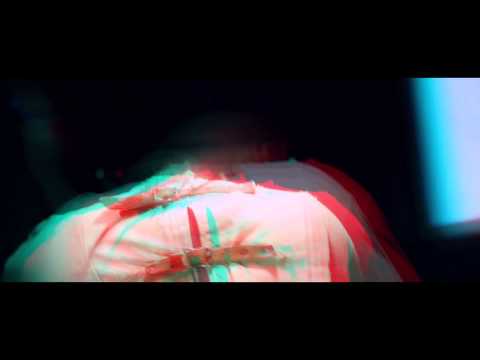 8 tags
1 tag
Watch
dopeNdoper general Dayggs drops 'THX' as a special gift for the passing Thanksgiving holiday. Download the tape HERE
5 tags
Watch
CrackKillz ft. DaG & Black Alfalfa - Almighty The now classic song 'Almighty' off the TBP series just got a little visual treatment. The video documents the performance as the 3 Gods murk the stage at the Crackhouse. Shot by HENDEAUXIZM. Grab 'The Beautification Project' trilogy at http://crackkillz.bandcamp.com
1 tag
5 tags
2 tags
4 tags
8 tags
6 tags
HALLOWEED II - [Various Artist]
As the first of November rolls in, to celebrate Halloween, the clever titled 'Halloweed II' dropped. It features beats from dopeNdoper's very own Dayggs, Bruiser Brigade's SKYWLKR & Zeelooperz, Black Noise, Nick Speed + many more. bump it. <a href="http://halloweed2.bandcamp.com/album/halloweed-ii"...
2 tags
2 tags
5 tags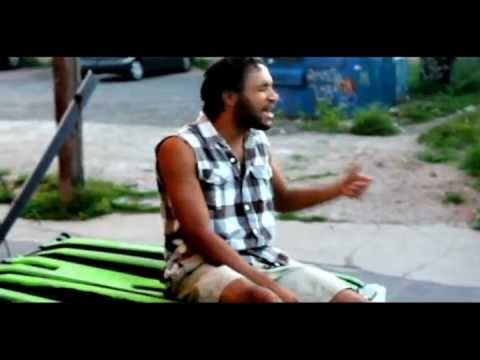 7 tags
3 tags
3 tags
2 tags
3 tags
2 tags
4 tags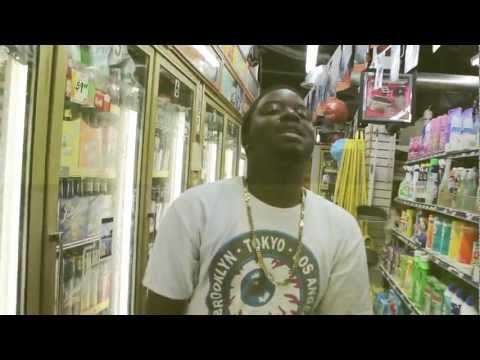 4 tags
Watch
"The SC Joints", now streaming and download enabled via DAYGGS bandcamp. Get that crack!  DOWNLOAD
5 tags
4 tags
3 tags
4 tags
3 tags
7 tags
3 tags